08 Mar 2023
|
Diversity and Inclusion
Talking to Past President Lorraine Baldry OBE and BPF Futures Vice Chair Emily Brodie on International Women's Day
 'I was different in every way.' 
To support International Women's Day, BPF is championing some of our own female leaders and stakeholders. Here BPF talks to Lorraine Baldry OBE, BPF Past President 1996 – 1997, and BPF Futures Vice Chair Emily Brodie. 
"I'm not a property person – I'm not a chartered surveyor and I haven't got a degree," says Lorraine. "I've got an IT background. So, when I took the job at Prudential as the Director of Information and Business Systems, and then moved to Managing Director of Property, I wasn't a typical recruit. I didn't have a property background; I was a woman, and I wasn't planning on staying there forever. I was different in every way. But when I look at job applications, I don't think of what I don't have, but what I could bring to the role.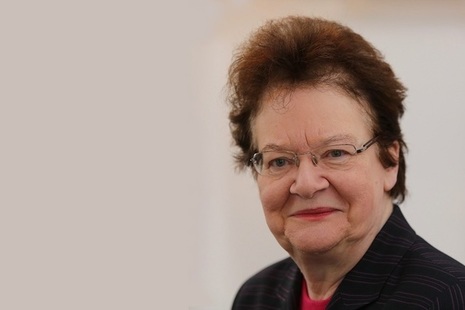 "By the time I became BPF President in 1996, I knew a bit more about the industry. I was quite confident, which worked well in property, which is a very sociable sector. At events where I wouldn't know anybody, I'd walk up to a group of people, mostly always all men, and say, 'Hi I'm Lorraine, can I join you?'. I didn't get turned away! Confidence is an important trait to have, it will work for you in any sector.  
"We talk about women in property, but we need to talk about diversity. If people around a table think differently, they can bring a different perspective and overcome 'group think'. Some firms in the industry are now recognising Equality, Diversity and Inclusion (EDI), have it at the top of their list and are doing something about it. It's quite a challenging problem to solve - getting more diversity in senior roles. How do we persuade people from diverse backgrounds to go up to senior manager positions? I do think that men and women look at things differently. Where men see the skills they have got, women notice the gaps and think about what they lack.  
"Now I can say I've 30 years' experience in the property industry and it's certainly an industry of camaraderie. It's a welcoming place to be – but we need to show that to the outside world and persuade more people from different backgrounds to join. Where firms have capacity, we could offer more apprenticeships. I'm Liveryman of the Chartered Company of Surveyors. They support two schools and meet students, or bring them to look at the City Model of London and talk about our industry and how it's all about creating things."  
The BPF has been asking our International Women's Day interviewees for their best bit of advice.  
"Best bit of advice that I tell myself? 'Don't open mouth before engaging brain' – it is still quite hard to follow!" 
BPF caught up with BPF Futures Vice Chair Emily Brodie, on her way home from a site visit in London to Edinburgh.  
"I'm a bit torn about International Women's Day - I wish it didn't need to happen," says Emily. "But the fact is that women probably aren't quite where we need to be in terms of equality in the working world. I'm always happy to celebrate women and their achievements but realistically, there's still more to be done to get to the point where we feel like it's an equal workplace. "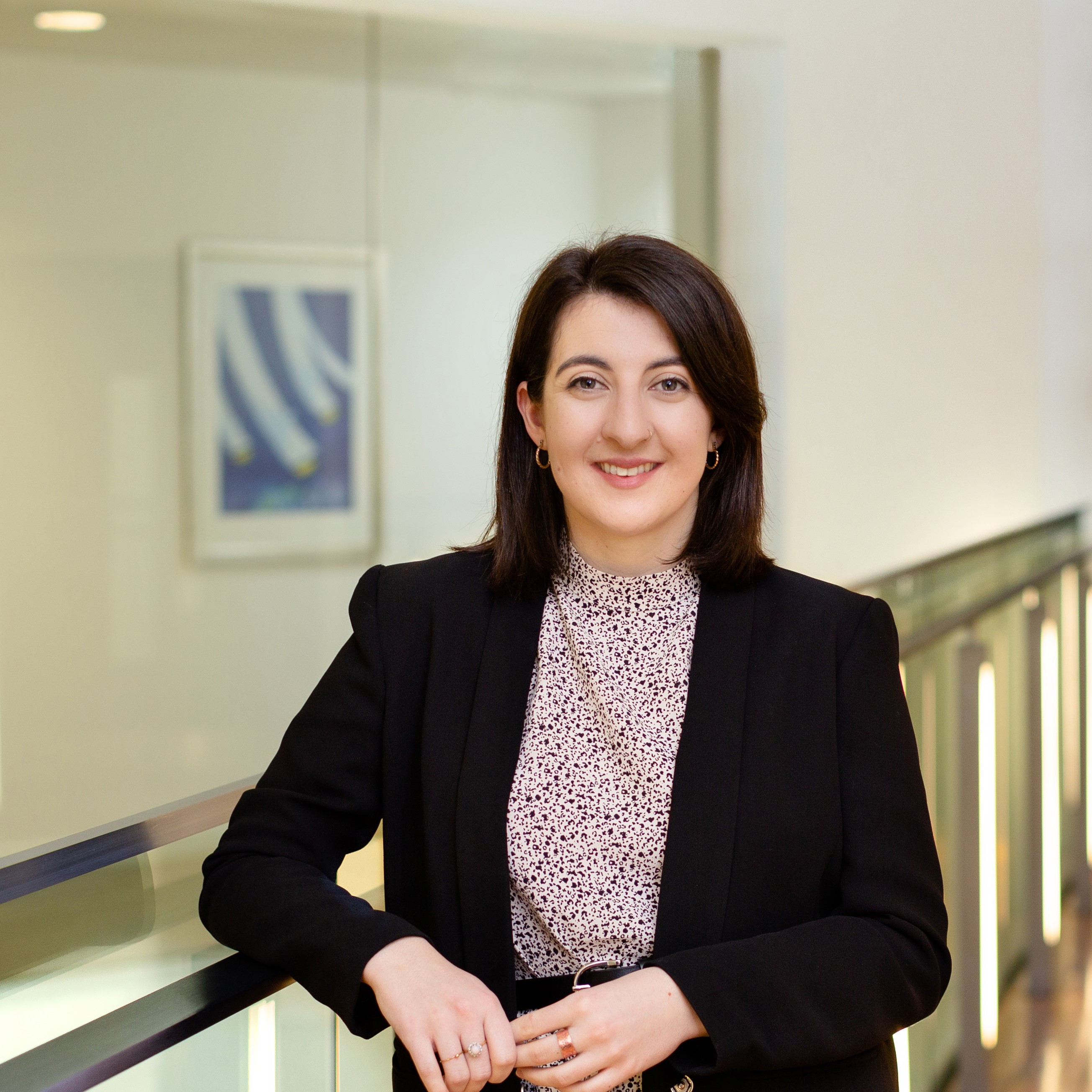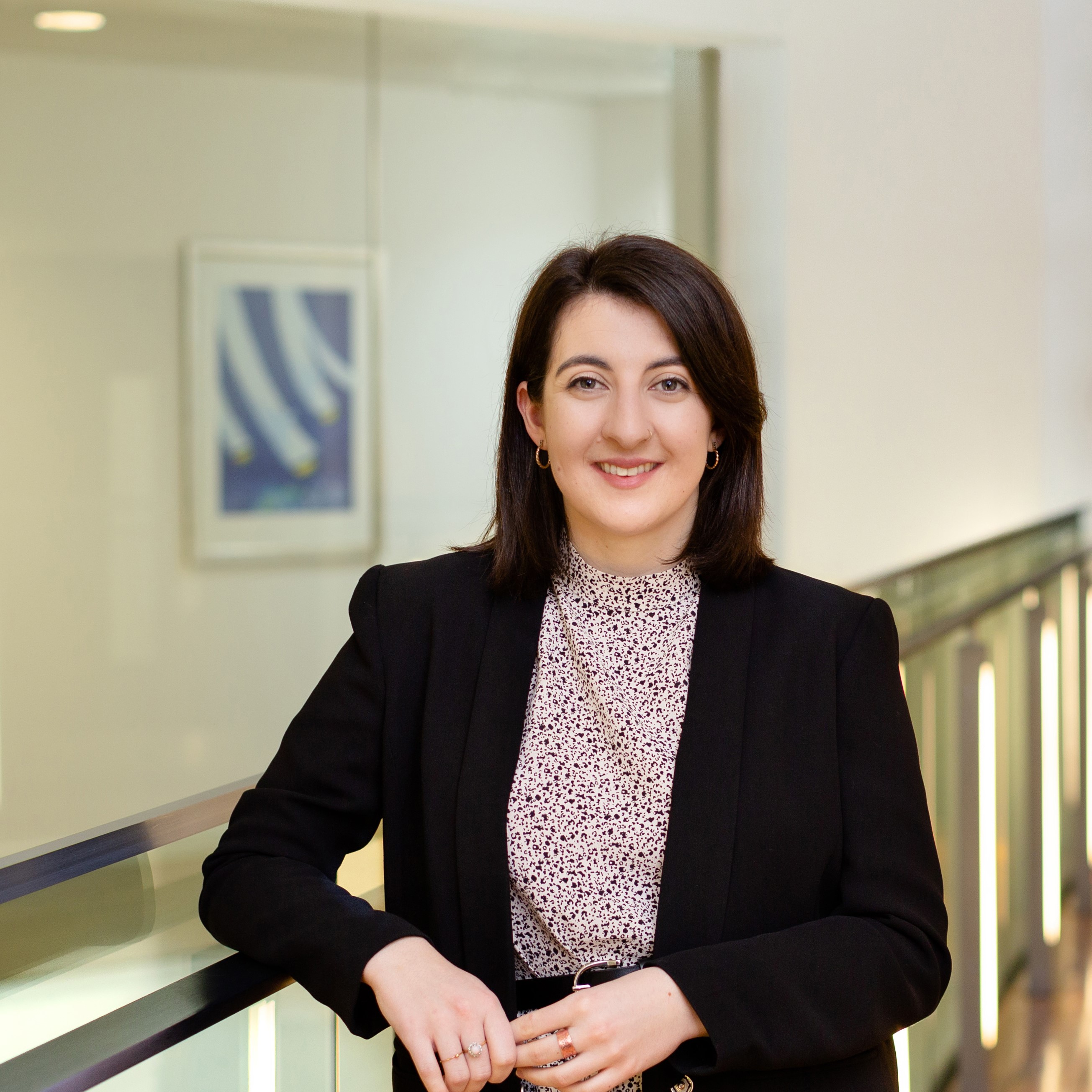 "I like working in the property industry because of the people. You don't need to be a certain type of person with a particular background, there's space for everyone. Since I've been in the industry, there seems to be more of an attempt to be accepting and honest. It's more on everyone's radar.  
"The best thing about my role is the variety – I can be on site in a city centre one day, then an industrial estate another – and in all parts of Scotland! I'm based in Edinburgh, but recently I had a survey to do in Inverness via Dundee. But that's the fun of it, it keeps you on your toes. BPF Futures is another aspect of my role which is very different from other parts of my job. I love the variety it gives me, and the people that I meet and work with that I might not come across in my day-to-day life. The hardest thing is the time management! That and getting enough sleep. The more you spend out of the office, the more you have to keep your plates spinning."  
What's the best piece of advice you've been given? "Don't be who you think someone wants you to be – turn up as yourself!"