08 Mar 2023
|
Diversity and Inclusion
BPF CEO Melanie Leech reflects on International Women's Day 2023
International Women's Day is a fantastic opportunity to pause and reflect on the achievements of outstanding women all around the world in all walks of life. It's also important, however, to remember the women who are still held back from living full lives and achieving their full potential.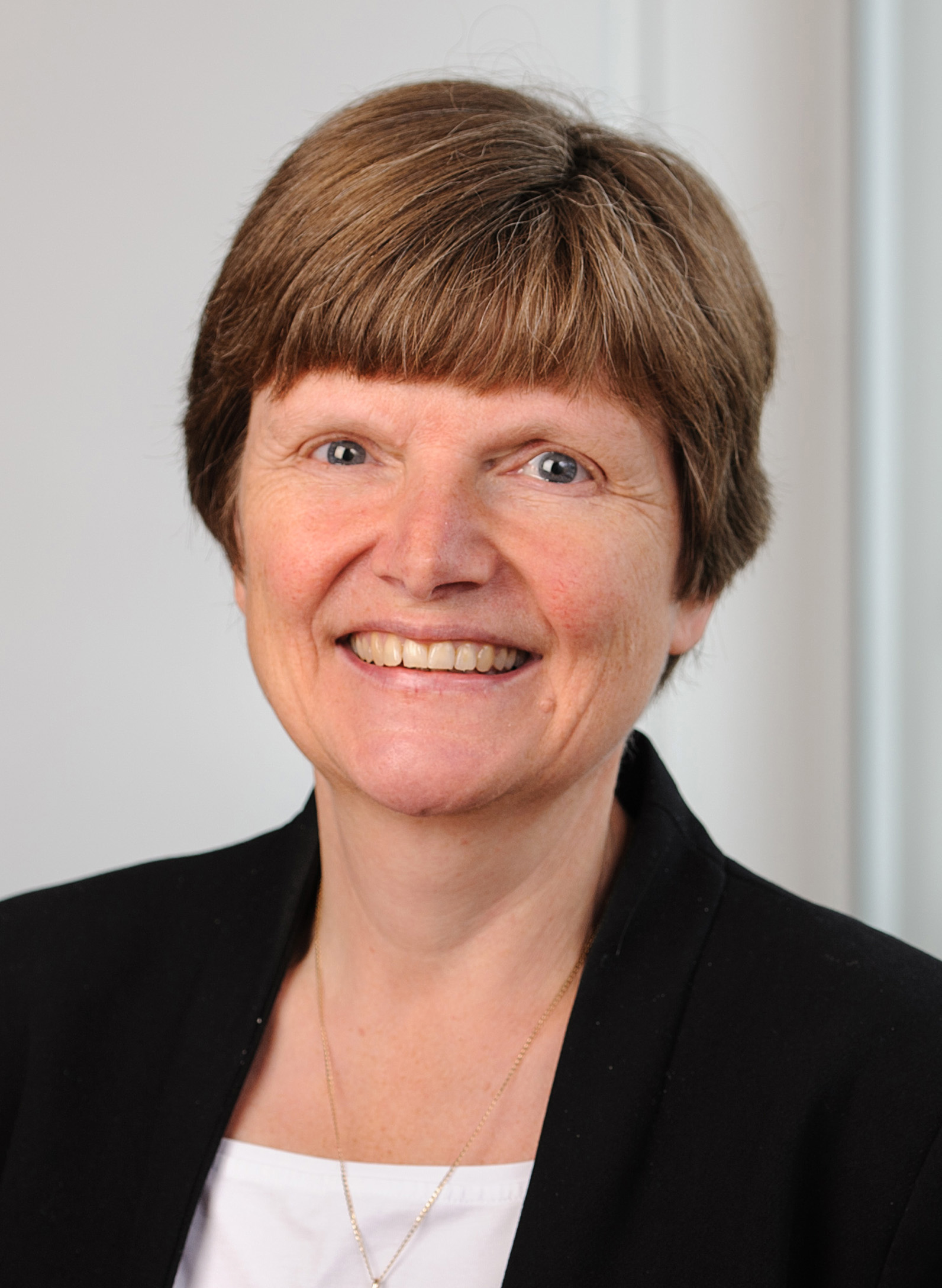 I've been incredibly lucky throughout my career to work on a wide variety of issues, meet fascinating people and visit interesting places. I've always wanted to work somewhere I felt I could make a difference – that's what led me to join the Metropolitan Police Service when I first left university. Probably not what my tutor or careers adviser was expecting from a pure maths graduate! I wanted to be physically active in my working life, but at that time the opportunities for women in the armed services were very restricted. No flying, sailing or frontline action! So, the police service felt like the place where I had more chance of equal opportunity. That said I was the only woman on my shift for most of my service, and of around 50 sergeants at the station only one was a woman.  
The continuing challenges of the Metropolitan Police are well documented, but it has certainly come a long way over the last few years, and the same would be true of my next employer – the civil service. The marriage bar – preventing women from continuing to work in the service after their marriage – was only fully lifted in 1973 but the civil service today has worked hard to create an inclusive environment. I certainly never felt held back there. There have been a fantastic range of female role models at the top of the civil service – although we are still waiting for the first female Cabinet Secretary!  
Fast forward (more than!) a few more years and I was delighted to be appointed Chief Executive of the BPF in 2015. It's to the BPF's credit that I was the second female Chief Executive in a male-dominated industry. I've certainly enjoyed the full support of our members in the last eight years.  
I am really proud to have introduced the BPF's Statement of Principles for a Diverse and Inclusive Real Estate Industry during my tenure. This was the first time the BPF had come out talking about the importance of driving a more diverse and inclusive industry and wanting to put its weight and platform to work to help the industry to change. We are a small team and our primary purpose is to represent our members in policy debates – so we chose to work with and through a number of partners – initially Real Estate Balance, Freehold, Purple and Pathways to Property.  We said to each of them – we want to lend you our reputation and voice, our platform and reach within the industry. They each had different asks of us and we created bespoke relationships with each of them.  
That's largely continued to be our approach – and in addition we have tried to live by our principles – making sure our events are diverse and inclusive, and opening up our committees to allow more members to get involved and making sure that they are gender balanced.        
We also created BPF Futures – a fantastically talented and diverse group of 1500 young professionals – and are giving them an ever-increasing voice in our work.  
Finally, if I had one piece of advice to offer, it would be this.  
I am by nature a perfectionist so the best piece of advice I was ever given – in the context of being a new mum but it's equally relevant to working life – was 'don't sweat the small stuff'. I think it's something women who have risen to senior positions in all parts of society, as well as all of us trying to juggle whatever commitments we have at home, can relate to. And I don't want to exclude men from benefitting – we all need to pick our battles!