We're building an inclusive property industry.
BPF Futures is a network of talented, junior-in-career professionals who are passionate about our industry and want to shape its future, while learning from each other and industry leaders.
Membership is open to anyone with fewer than 10 years' experience in the property industry in England and Scotland.
As a BPF Futures member, you'll have access to BPF Futures LAUNCHPAD – a learning and development platform framed by four key pillars:
Influencing – giving you the chance to have your say
Learning – exploring projects and developments and examining key issues facing the industry
Mentoring – connecting you with senior leaders to help you navigate your career
Networking – helping you build relationships across the public and private sectors.

Join today and help shape a more positive future for the property industry.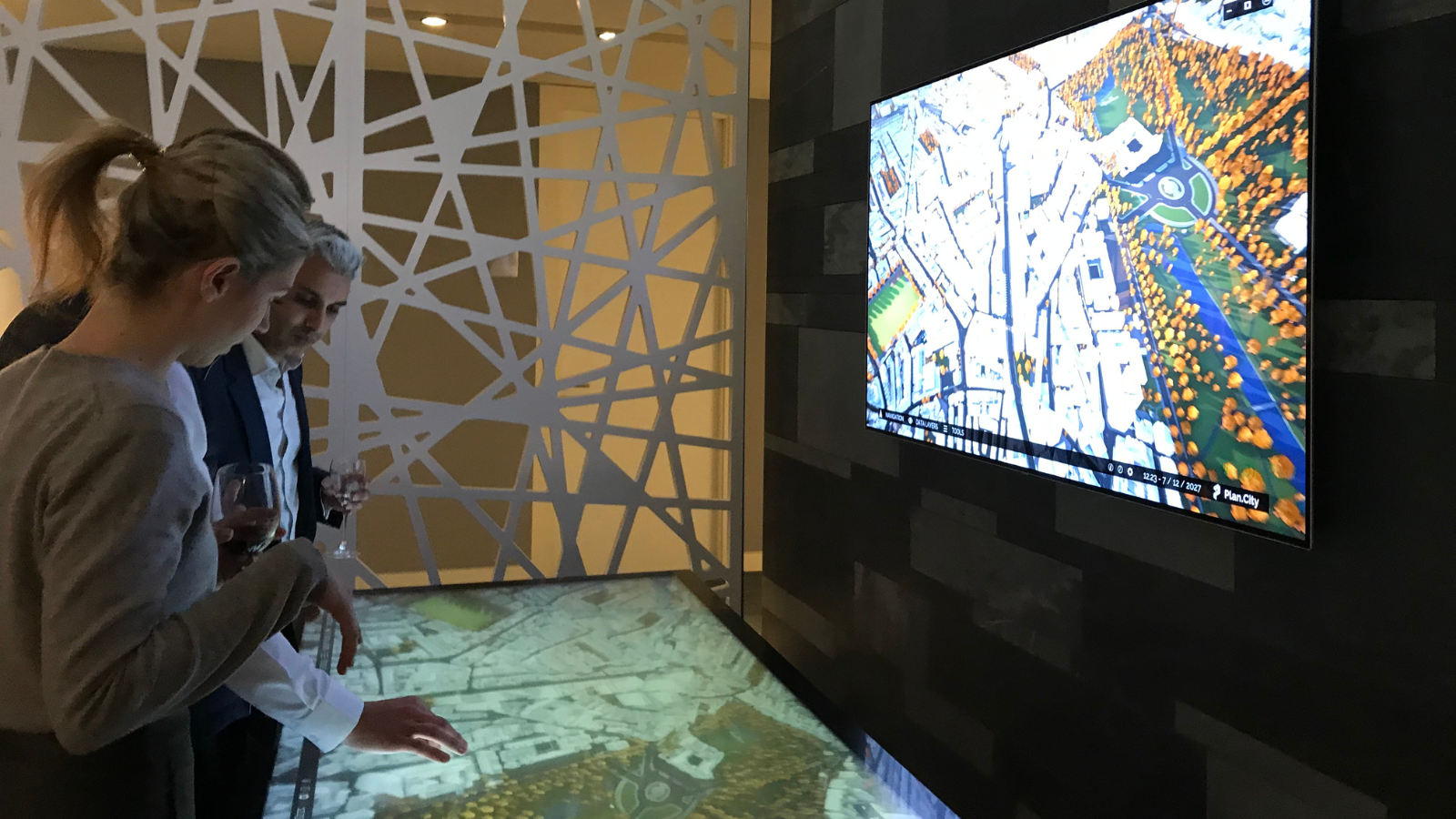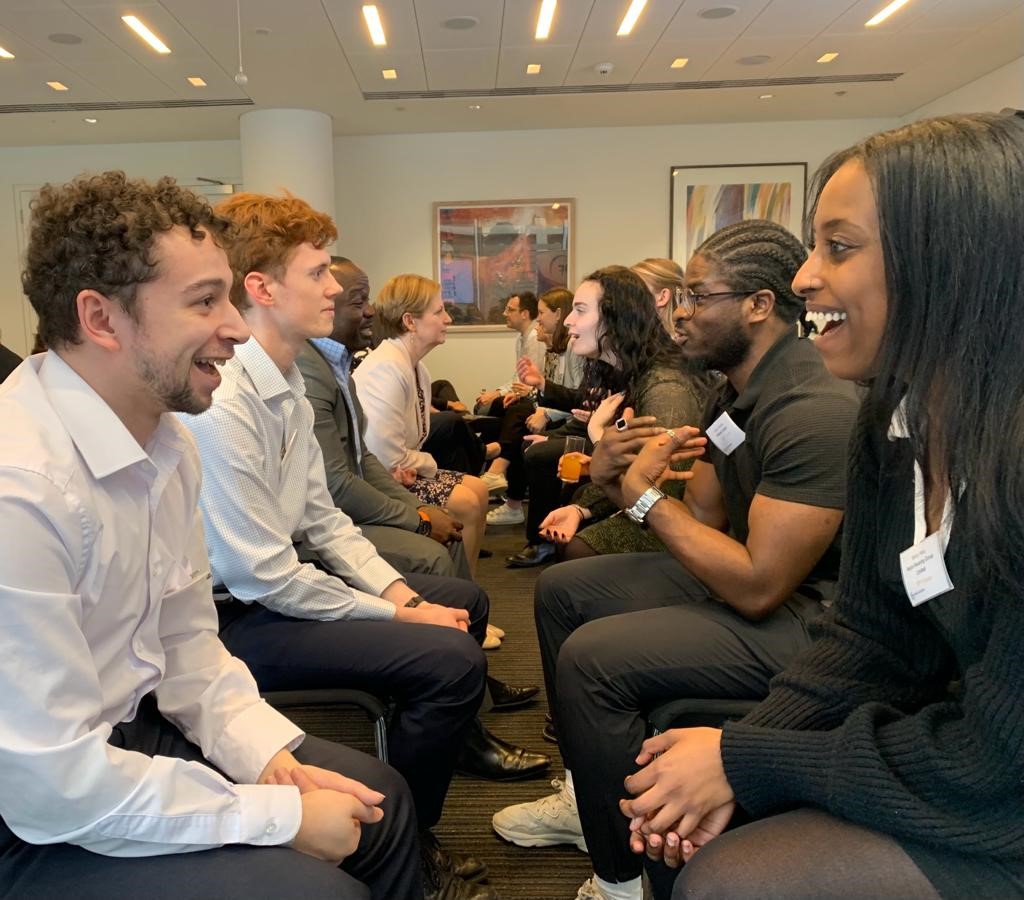 "BPF Futures lets me connect with professionals from the industry that I would otherwise get no chance to meet."
BPF Futures Feedback Survey 2023
Please take this short survey to give your feedback on the Futures network. Deadline 21 November.
BPF Futures Welcome Webinar
Monday 11 December, 12.30pm - 1pm
Just joined the network? Hop onto this Zoom session to understand how and where you can get more involved in Futures Activity. Book here. 
Apply to join the Futures Advisory Board
Deadline 15 December 2023
We are inviting applications from Futures members to take a seat on the Futures Advisory Board. Find out more and apply here.
BPF Futures online learning 'The Future of Cities'
Thursday 18 January 2024, 12 noon to 1pm
Join our first online learning session exploring the Future of Cities with Richard Pickering, Head of Innovation, Cushman and Wakefield. Book now.
BPF Futures online learning 'Building Safety Update'
Thursday 21 March 2024, 12 noon to 1pm
Book now for this online learning session looking at changes to building safety legislation. With BPF's Director of Policy, Ian Fletcher. 
BPF Futures activity is based on four key pillars

Influencing
Giving you the chance to help shape the built environment of the future

Learning
Helping you to understand the key issues facing the industry

Mentoring
Connecting you with senior leaders across the industry

Networking
Enabling you to build relationships with your peers across the public and private sectors
Governance
The activity, events, and direction of the BPF Futures network is led by the Futures Advisory Board (the FAB). They volunteer to sit on the board for a two year term. All th FAB members are Futures members and work in a range of roles in different types of company across the property industry.
We are currently inviting applications for new board members - find out more and apply here. Deadline 15 December 2023.
As of October 2023, the Futures Advisory Board members are: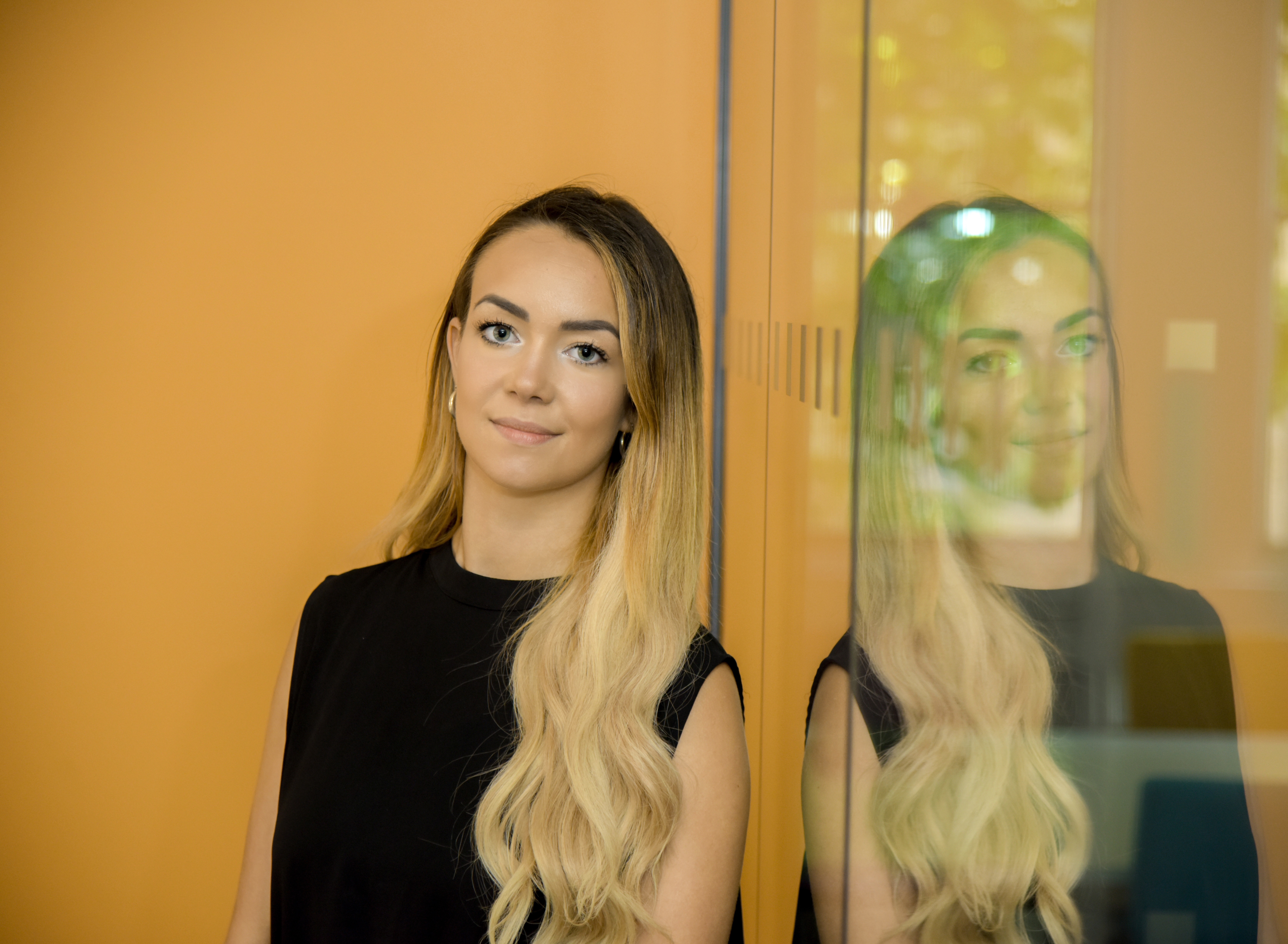 Chair
Isabelle Hease
CEO , Visitor Insights Ltd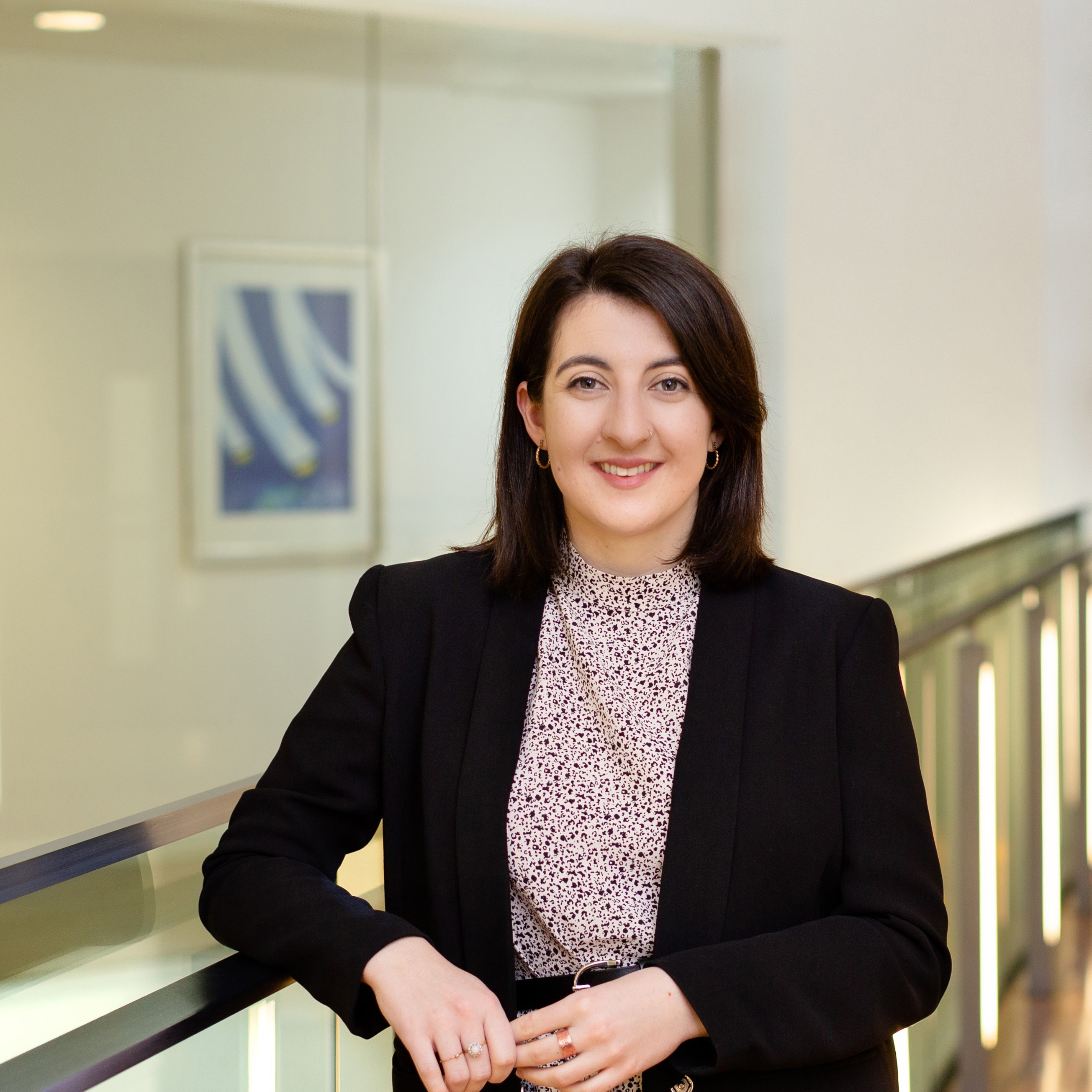 Vice Chair
Emily Brodie
Building Surveyor, Tuffin Ferraby Taylor LLP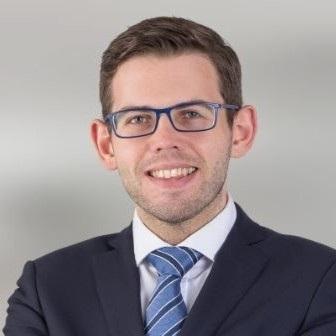 Board Member for Scotland
Iain Smith
Senior Associate, Brodies LLP Solicitors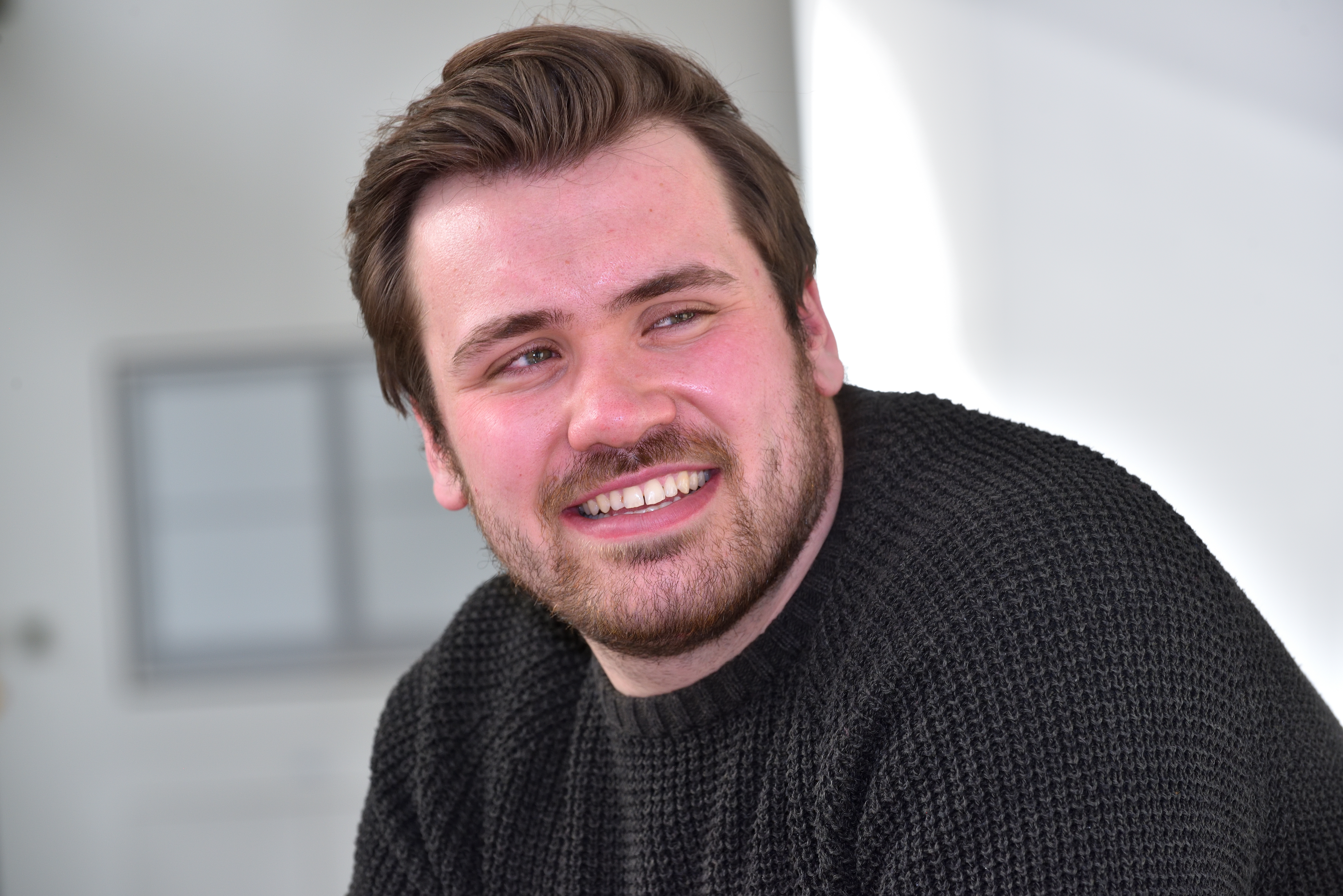 Board Member for Scotland
Angus Lutton
Surveyor, CBRE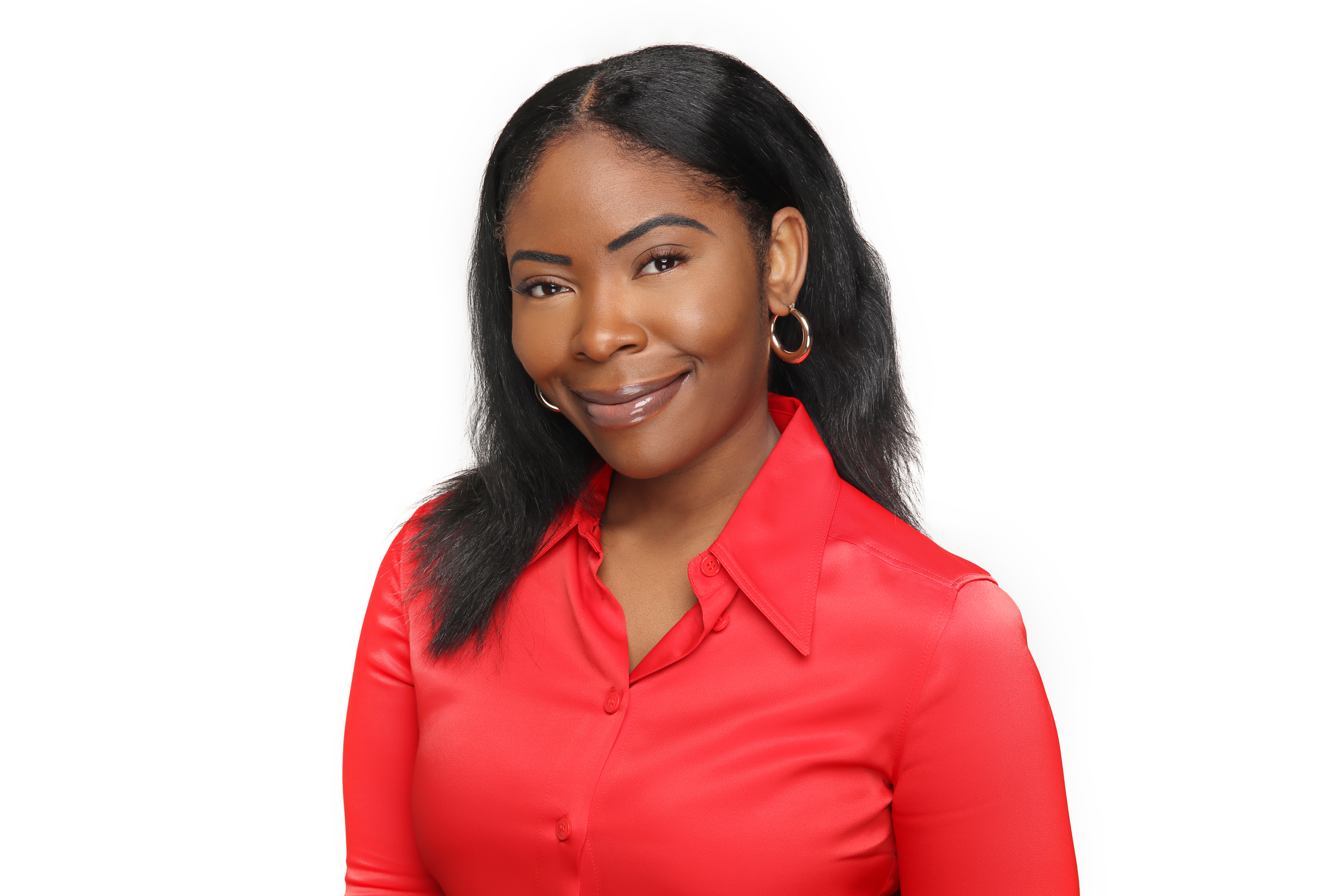 Board Member for Mentoring
Cheryl Effiom
Project Lead, B&D Reside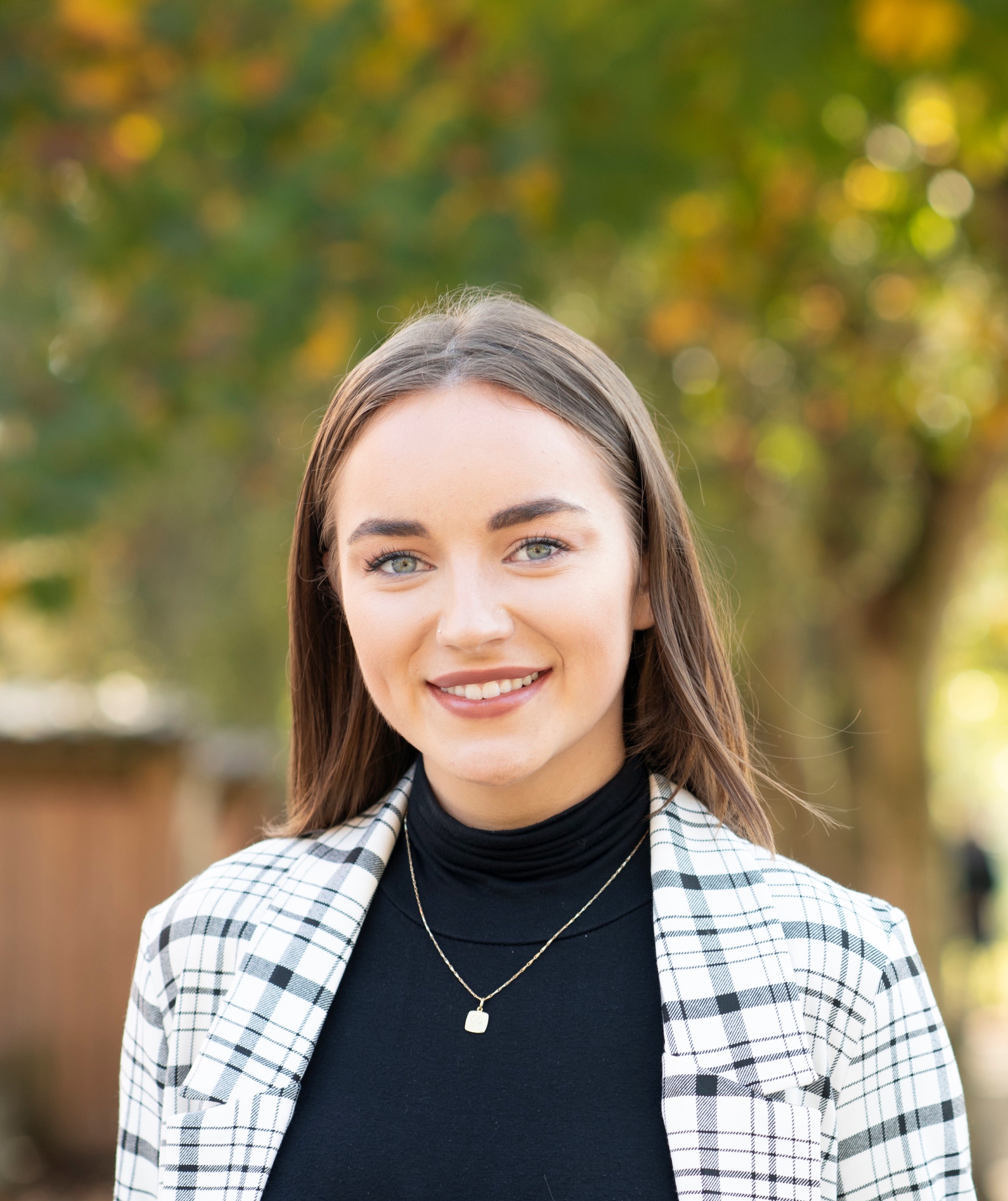 Board Member for Mentoring
Betsy Brady
Graduate, Knight Frank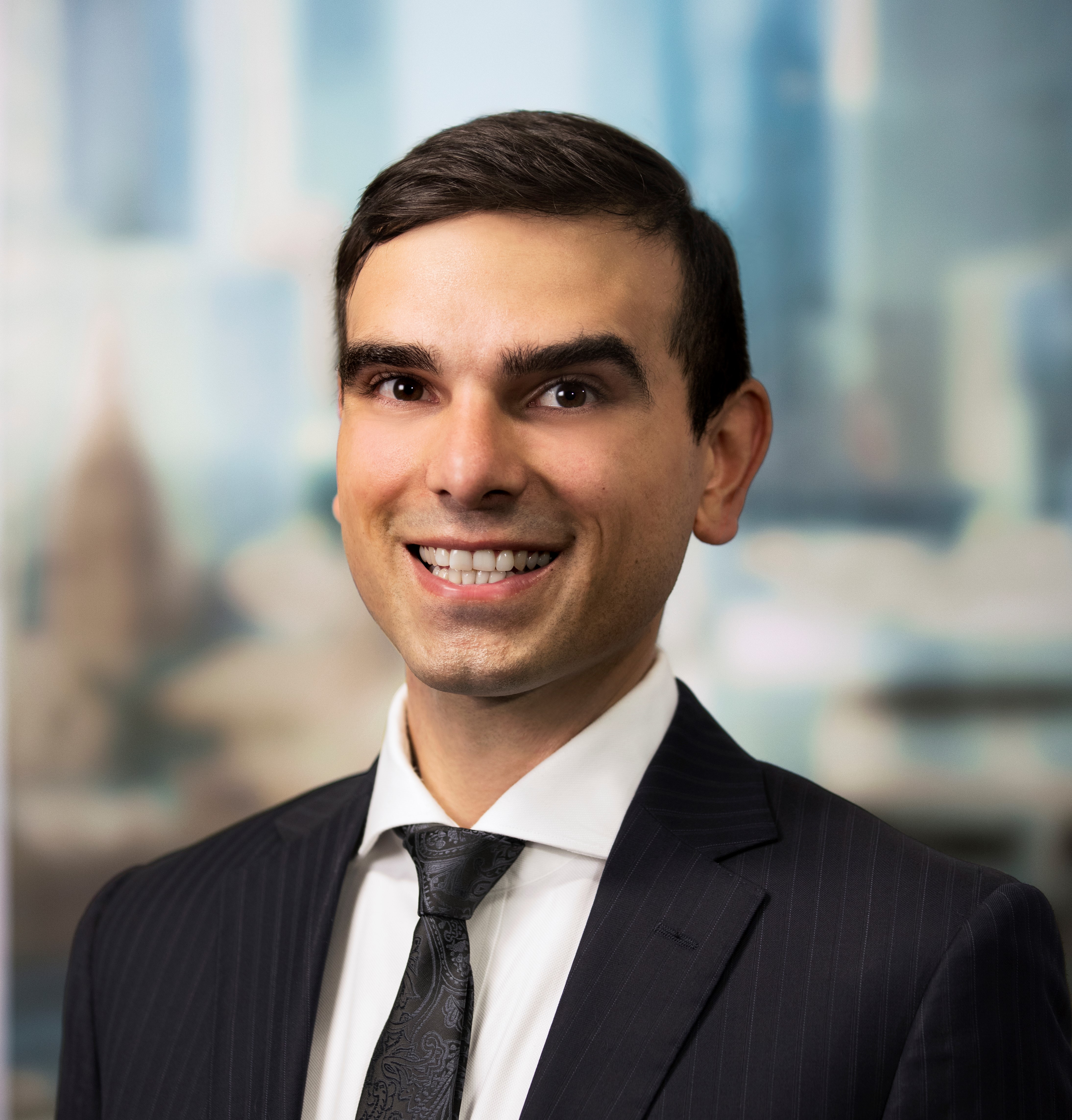 Board Member for Learning
Garrick Pepper
Manager, Real Estate M&A, PWC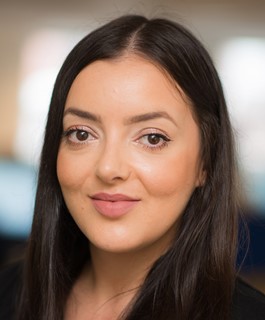 Board Member for Learning
Sam Dahlab
Rent Manager, Southern Housing Group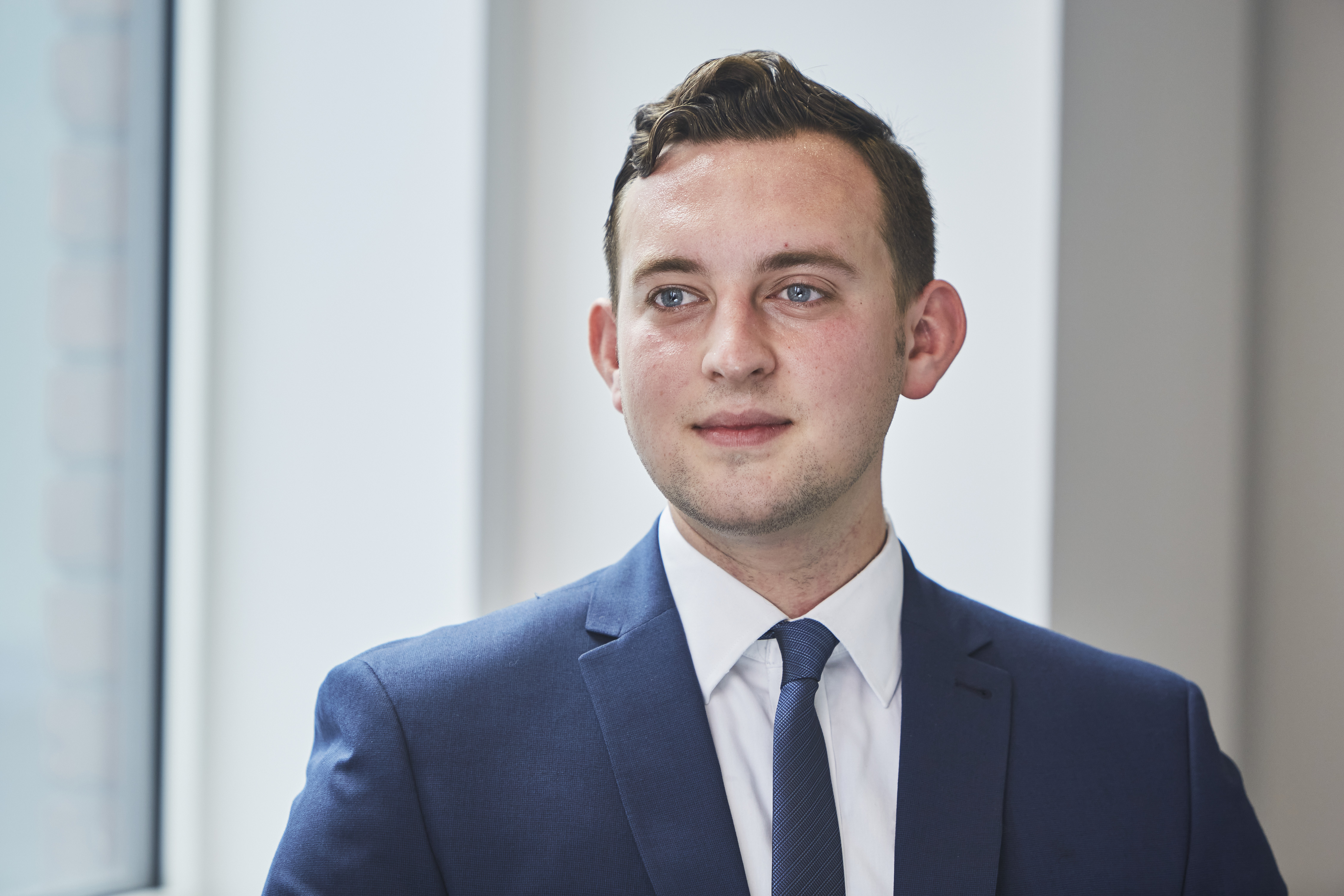 Board Member for Influencing
Christopher Mizen
Surveyor, Gerald Eve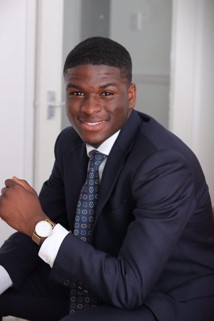 Board Member for Influencing
Gafar Fashola
Assistant Development Manager, Argent LLP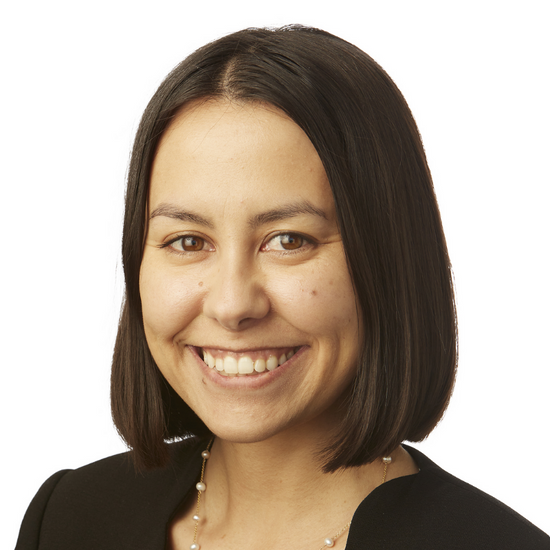 Board Member for Networking
Grace Pinault
Associate, Dentons UK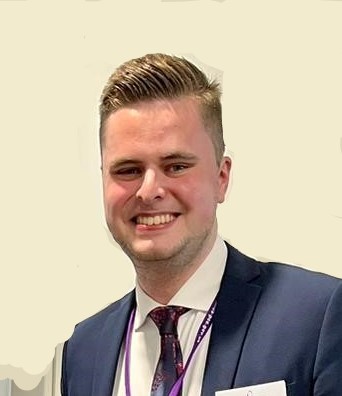 Board Member for Networking
Frank Oxley
Associate, Pinsent Masons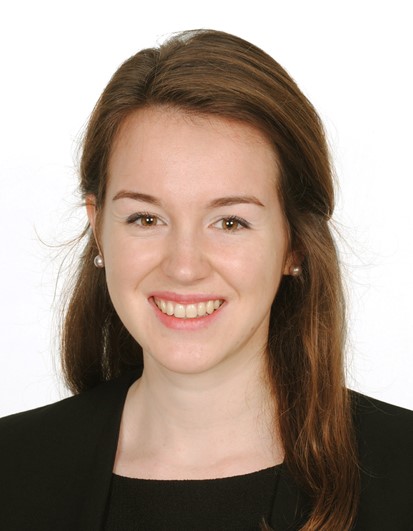 Board Member for the Public Sector
Olivia O'Sullivan
Senior Manager - Guarantees Risk, Homes England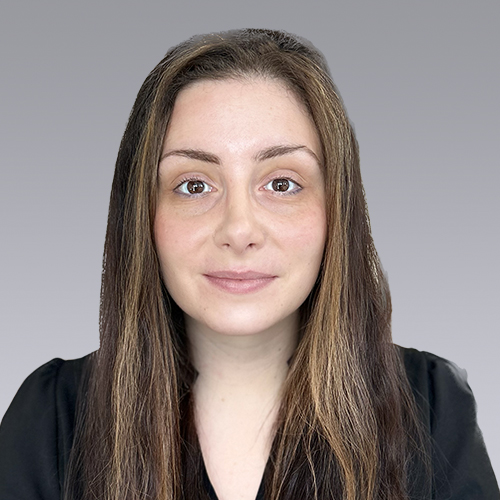 Board Member for the Regions
Kirsten Hald
Surveyor, Colliers