A network for property's rising stars and future leaders
BPF Futures is a community that is shaped and managed by junior professionals, for anyone who has worked in the property industry for fewer than 10 years.  
The future of property will be defined by our sector's ability to attract and nurture a more diverse pool of talent from all parts of society. BPF Futures is a community designed to develop tomorrow's property industry leaders, and to make sure that their voices are heard on the issues that will affect their future and the health of the UK's diverse communities.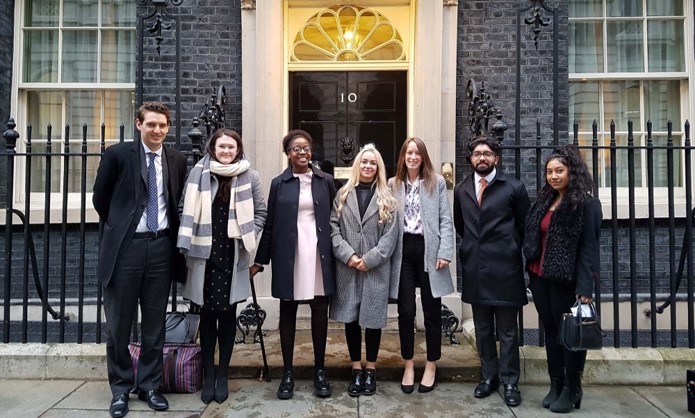 Highlights
We shape our industry
The first BPF Futures Challenge was a ground-breaking initiative in partnership with the Office of Government Property that put property's future leaders at the heart of solving one of the biggest challenges facing our towns and cities: how to breathe new life into our high streets and town centres.

 Our High Street Adaptation Working Group gives junior professionals a seat at the table on developing the policies that will help tackle the issues faced by our town centres.

We host regular workshops to help 

Futures

 members learn about new policy proposals and contribute to the industry's response to them.


We have opportunities to network and learn
The MyBPF 

Futures 

webinar series brings together junior professionals and industry leaders to share insights about our sector and offer professional development opportunities. Meanwhile, social events, like our 'Not Going to MIPIM' sessions, offer a more informal way to meet others from across the industry.


Our monthly newsletter provides a snapshot of recent policy developments as well as interviews with senior industry figures and rising stars. While our exclusive 

Futures

Forum gives a platform to share ideas with fellow members and contribute to the BPF's wider work.


Working with our partners, we're able to offer wider experiences and new ways of collaborating with others.  


We're regularly able to offer parliamentary tours that provide a unique insight into the legislative processes and the work of both the House of Commons and the House of Lords.


We celebrate innovation and success
The work and ambition of the industry's best and brightest future leaders is recognised through the BPF Futures Tomorrow's Leaders Awards.
To find out more about our programme of work, email BPFFutures@bpf.org.uk or visit our Linkedin page. 
Membership Benefits Include

Site visits
Giving you exclusive access behind the scenes at major UK developments
Working groups
Giving you the opportunity to have your say and help shape the BPF's policy work
Policy updates
Get regular insights and updates on major government policies that will affect your work

Networking events
Meet senior industry leaders, learn from your peers, and make new connections from across the sector

Industry Intelligence
Keep up to date with the latest news and interviews through the BPF Futures newsletter and BPF Futures Forum

Interactive workshops
Learn more about the property market and how it's affected by government policy
Governance
The activity and direction of BPF Futures is led by an Advisory Board of BPF Futures members  working in a range of professions across different types of company: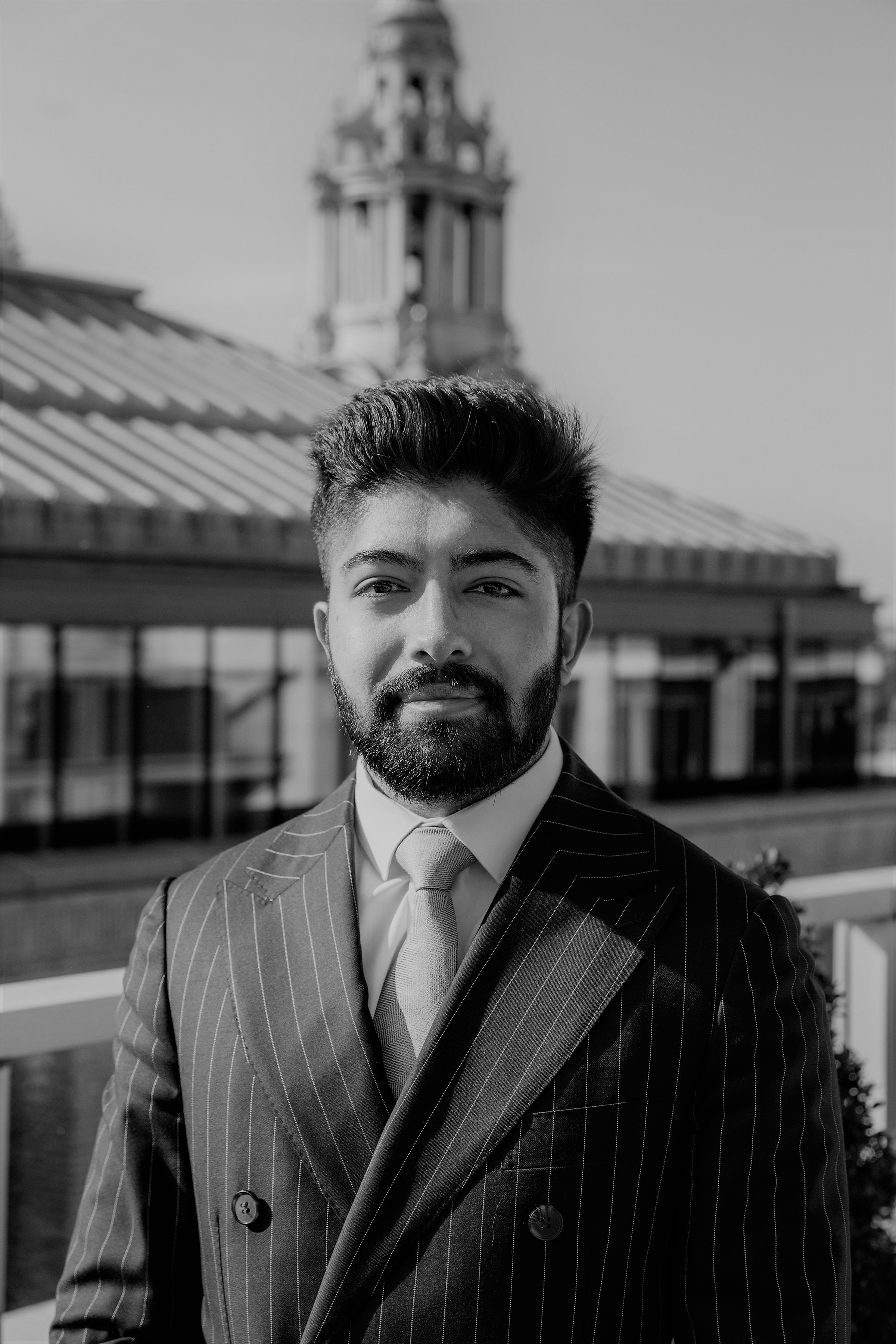 Chair
Harvin Chohan
Surveyor, CBRE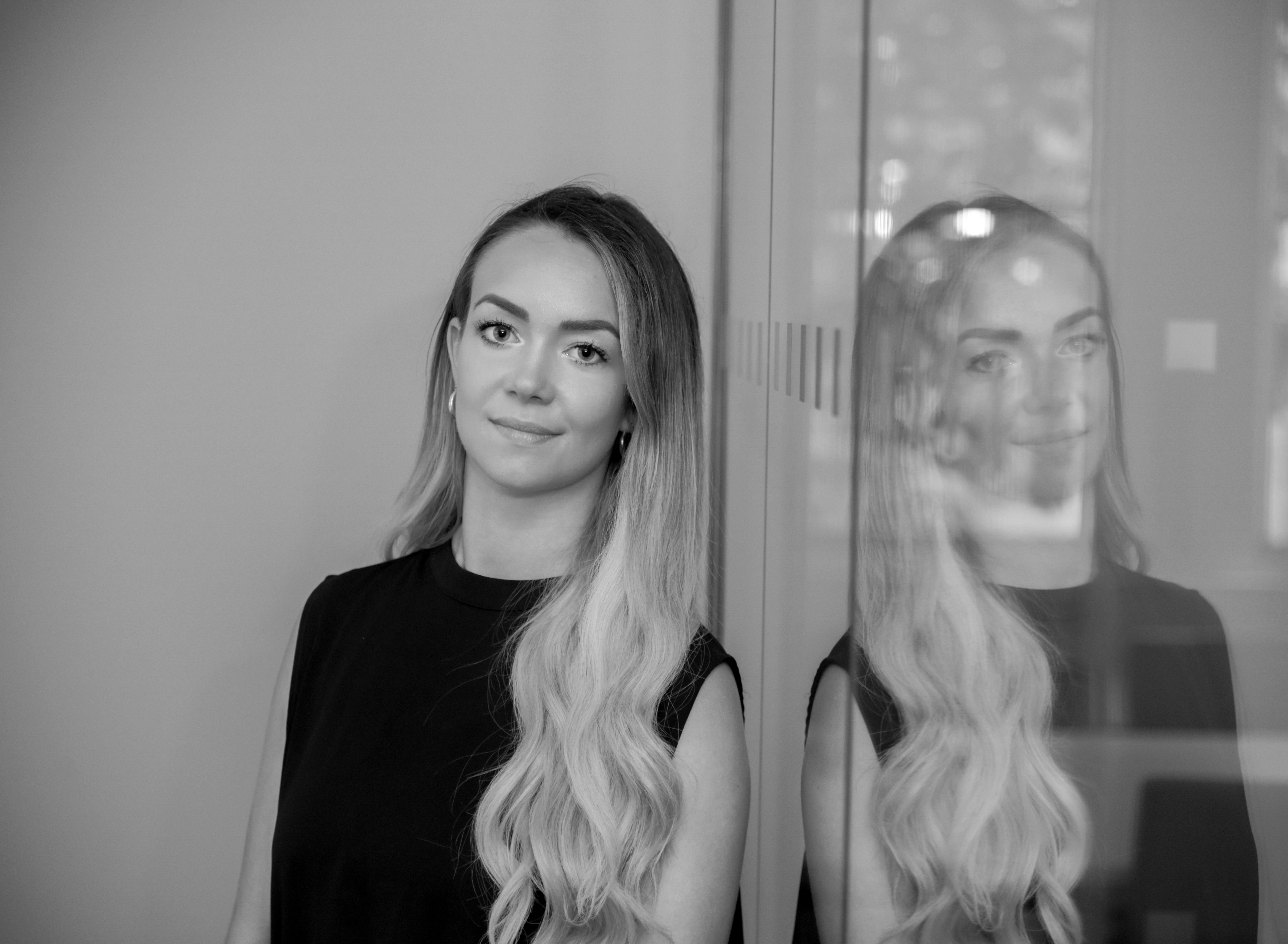 Isabelle Hease
Head of Research and Analytics, Ellandi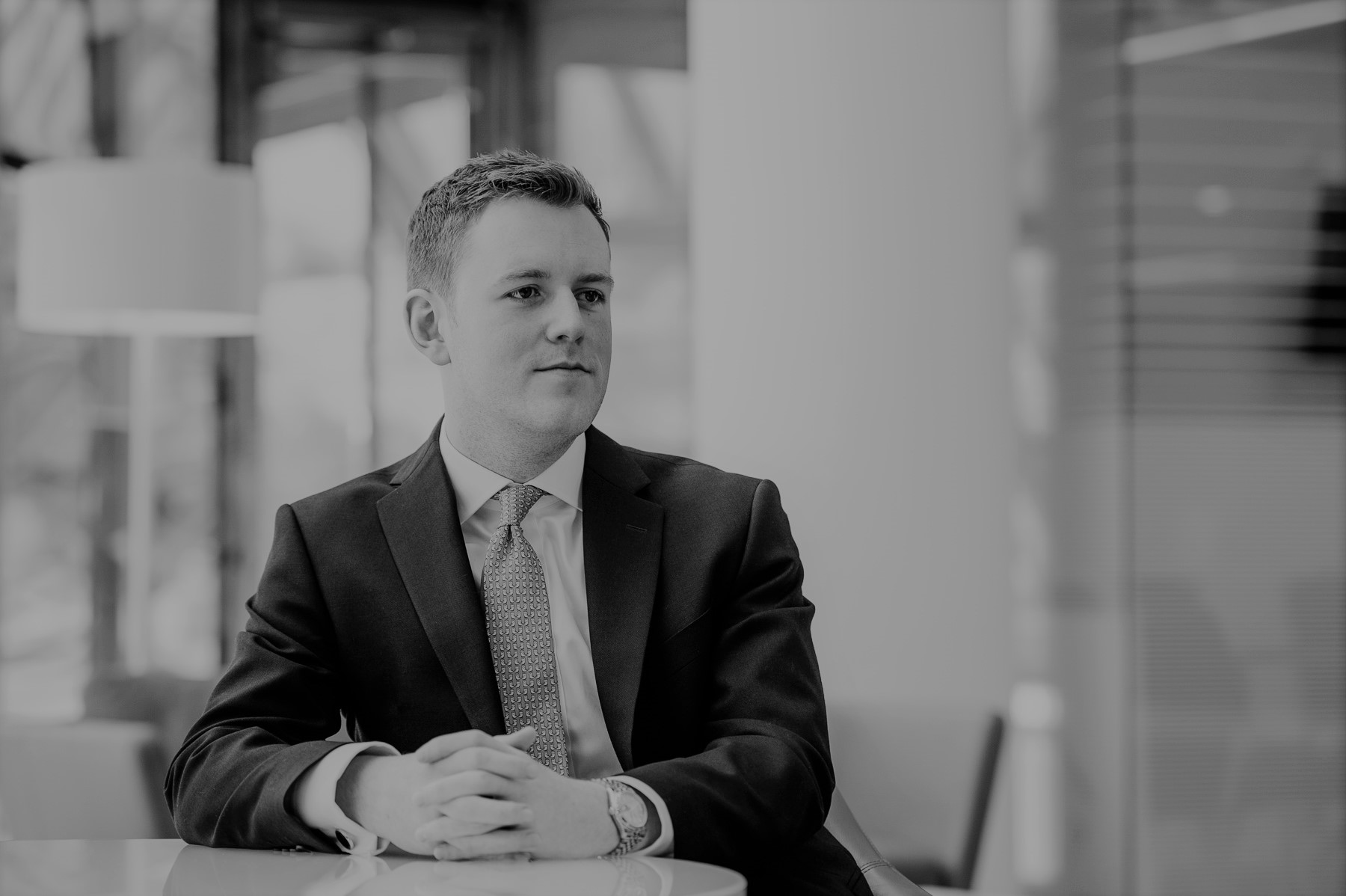 Alasdair Houstoun
Head of Commercial Finance, Grainger Plc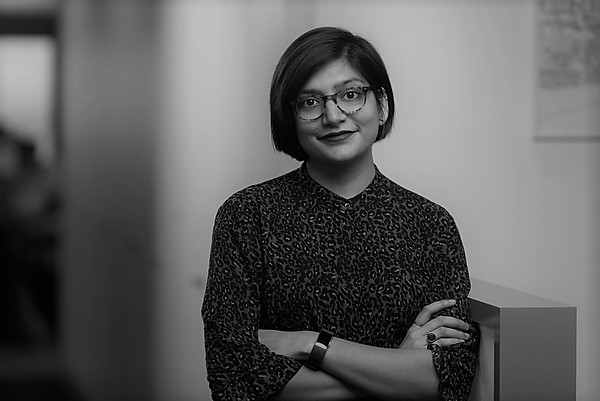 Pamitta Mall
Assistant Consultant, Turley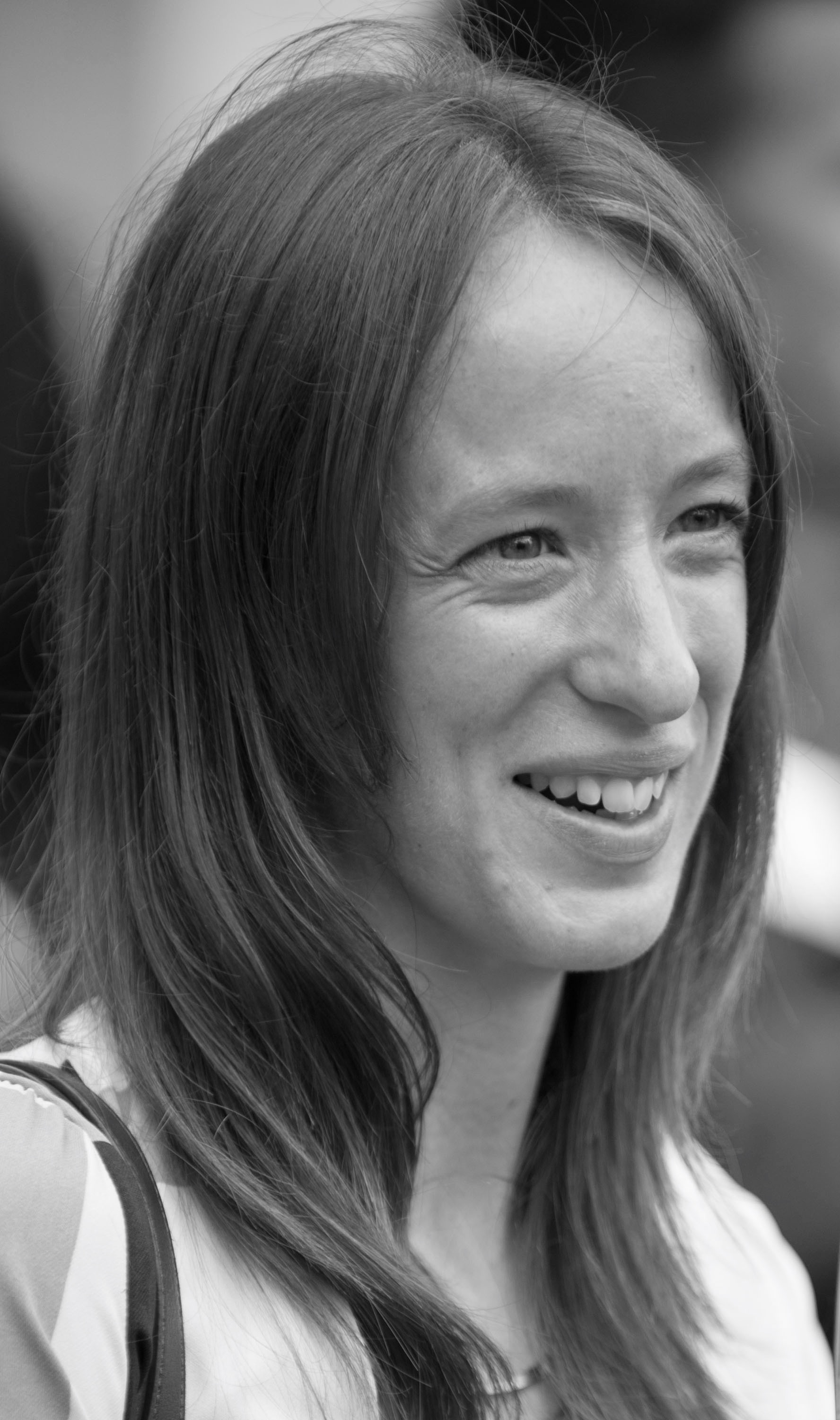 Lois Kay
Development Surveyor, Peel Environmental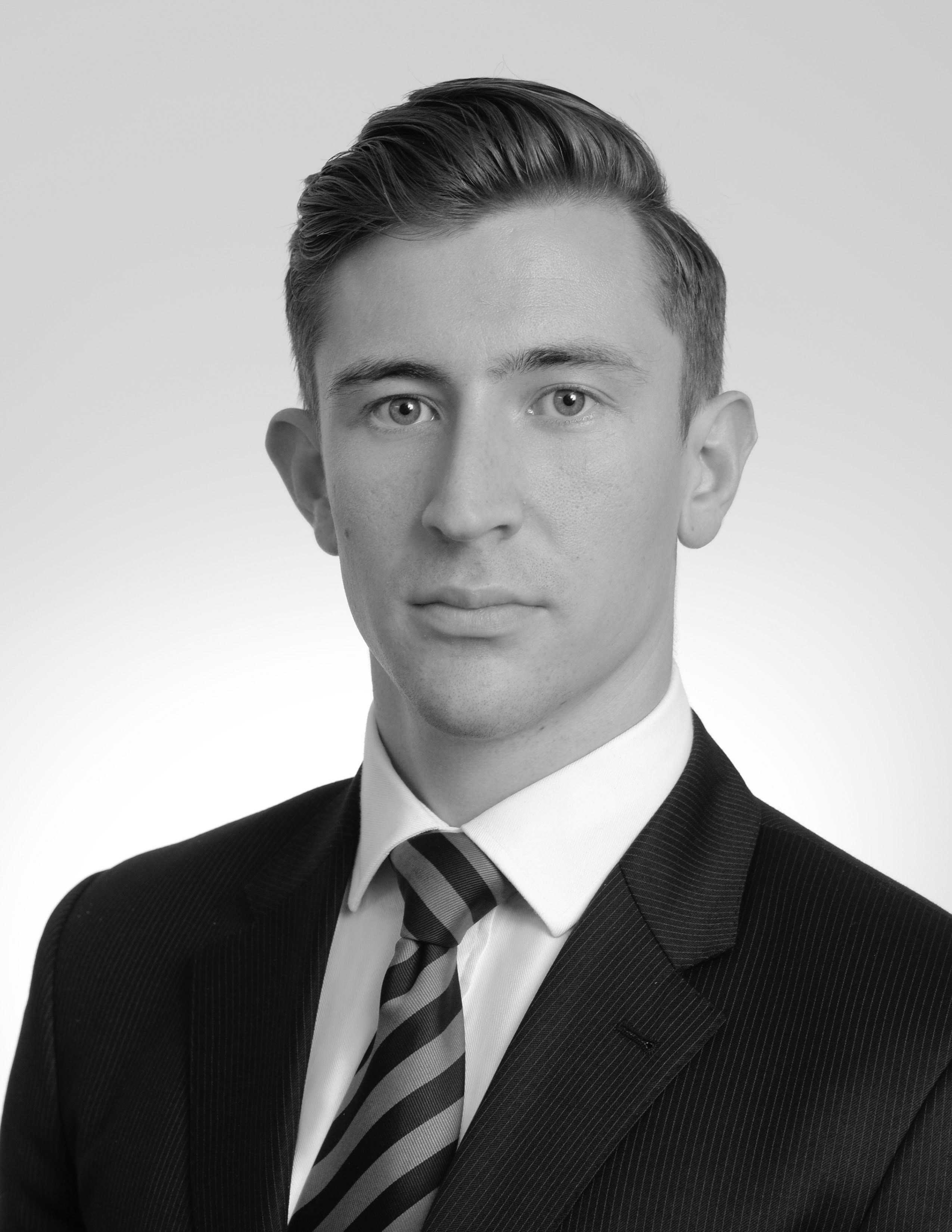 Richard Walkland
Corporate Finance Lead Advisory , PwC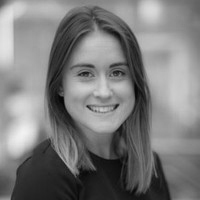 Alice Banks
Asset Manager, Columbia Threadneedle