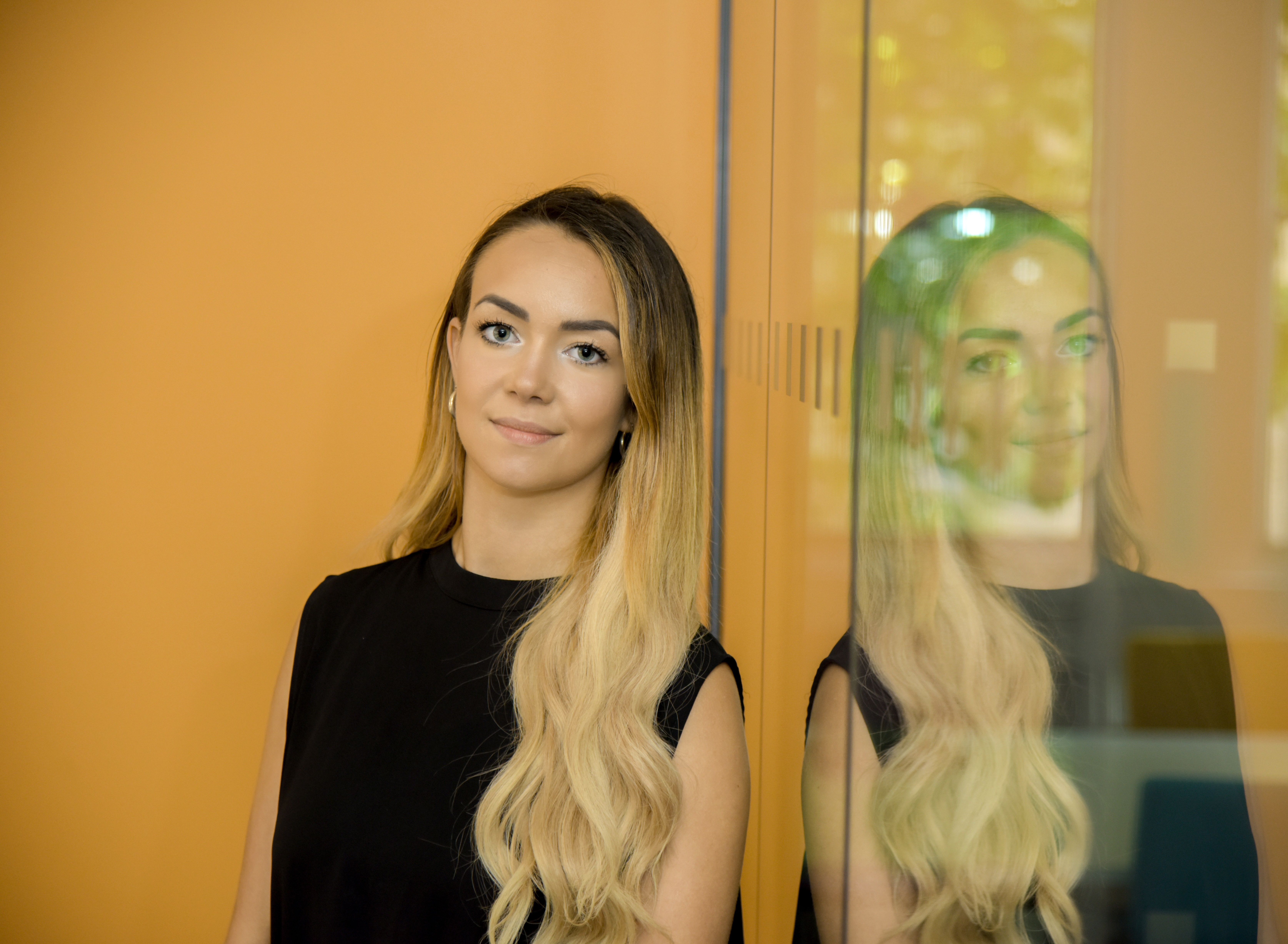 Our Futures Advisory Board members are keen to bring more Equality, Diversity and Inclusivity (EDI) topics into BPF Futures activities.
To do this, so far we've had a brainstorming session, run a short survey, and have had a presentation on the results of the most comprehensive study of Diversity, Equity and Inclusion (DEI) in the property industry from Real Estate Balance's CEO Sue Brown. 
"We want to be more representative of the society we live in. We're the ones who can help build a more inclusive property industry. So, to do this, BPF Futures will share the messages of some key industry organisations and where we can, we'll partner with firms that match our values," says Izzy Hease, Chair, BPF Futures Advisory Board.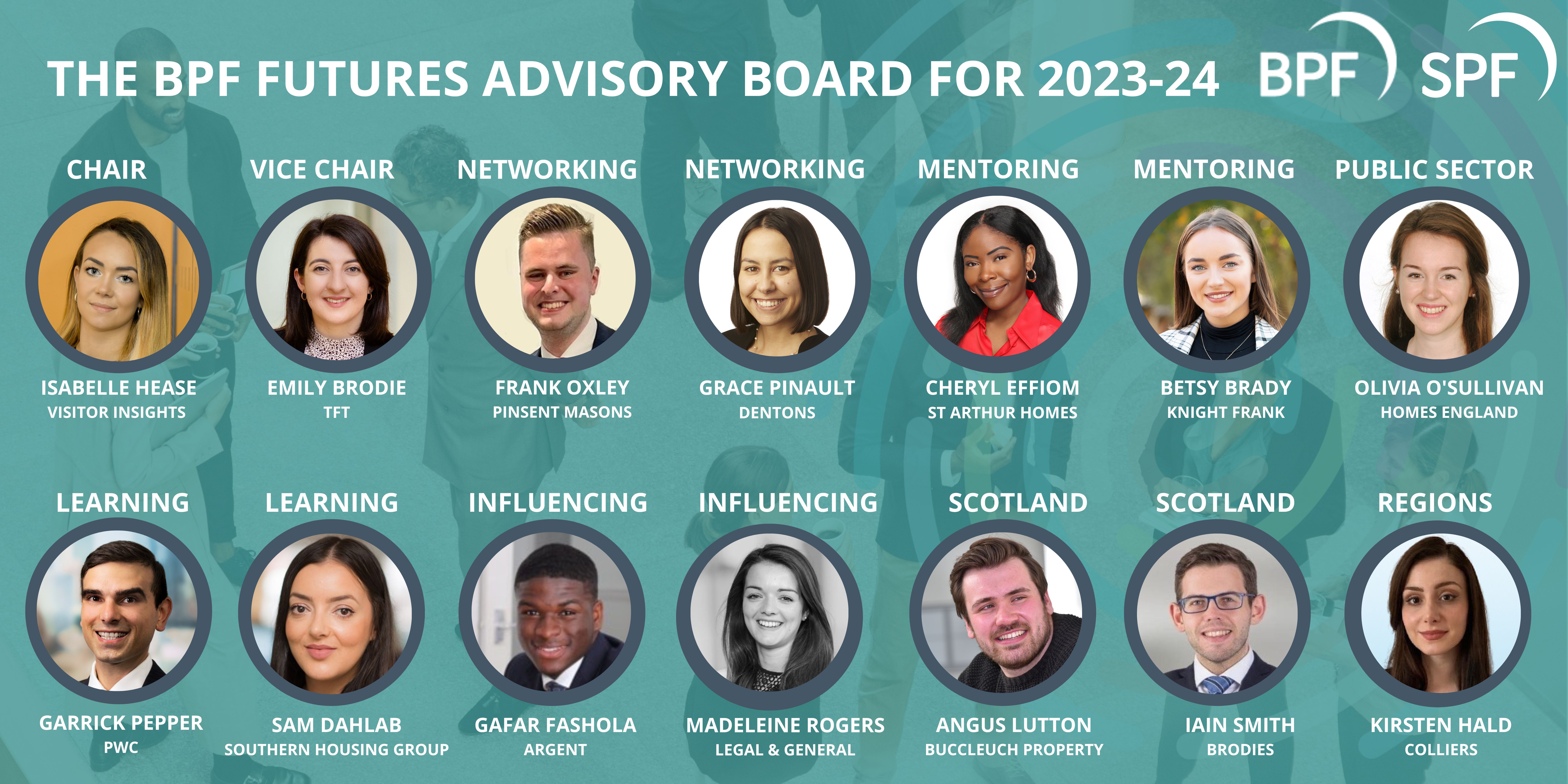 Top priorities 
Key areas of interest as per our BPF Futures 2023 survey are:  
social mobility,

 

race and ethnicity and

 

mental health.

 
We plan to invite industry partners to Futures events to share their key messages, aims and ambitions. We'll also share messages and events on the BPF Futures Linked In page as well as in monthly email updates. We hope this will broaden our understanding of challenges facing our peers and give us tools – and the right connections - to help build a more inclusive and diverse sector.  
Learning more
Follow these links to find out more about the charities and organisations who are working to create a more inclusive and representative property industry.  
Do you know of an organisation doing great things in the property industry that should be listed here? Please let us know.