The British Property Federation is the voice of the real estate industry in the UK. Our membership reflects the diverse nature of our industry – owners, developers, funders, agents and advisers.
We work with our members to support a diverse, successful and sustainable real estate industry recognised for the contribution it makes to society. Our membership is industry wide, so we provide unparalleled opportunities for networking and sharing good practice, and we can provide government and regulators with an authoritative perspective on the issues facing real estate and how we can support communities across the country.   
We deliver our mission by working collaboratively with national and local government and other partners; by promoting knowledge, innovation and best practice within the industry; and by showcasing our members' achievements so that our diverse sector is better understood.  
You can search through our member directory here.
Real Estate Statistics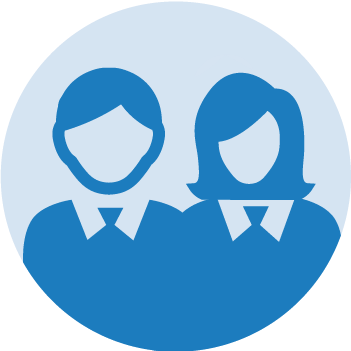 1 in 13
jobs are supported by the real estate sector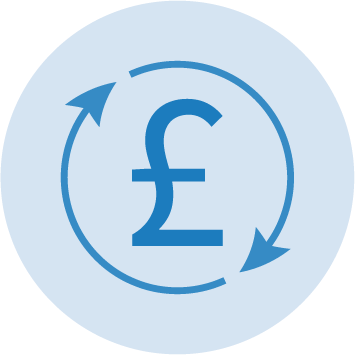 £3.4bn
property taxes paid in 2019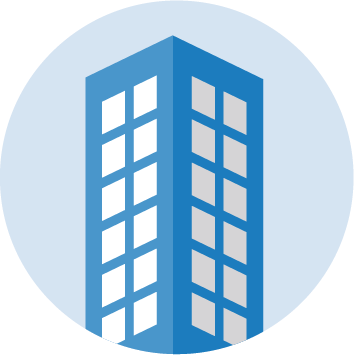 £100bn+
contribution to the UK economy (GVA) in 2019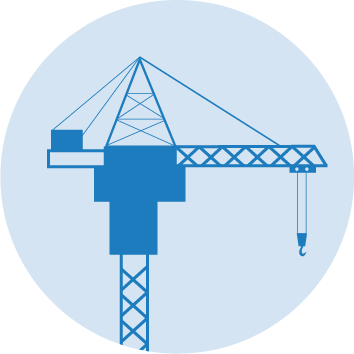 £63.3bn
capital investment by the sector in 2019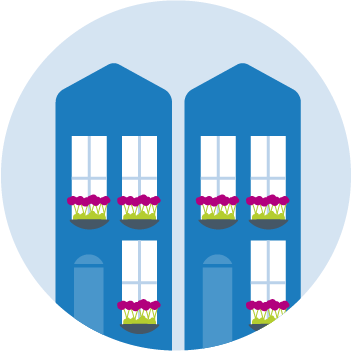 150,000+
pipeline of build-to-rent homes in the UK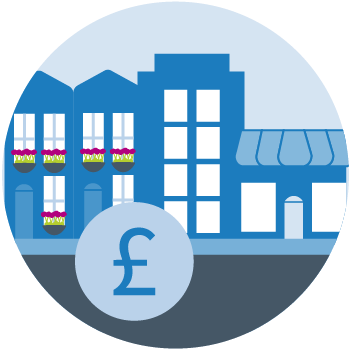 7%
equivalent to 7% of total UK GVA
Join the BPF
400 organisations have joined the BPF because they want their voices to be heard and recognise our influence benefits the whole industry
Join the BPF
The BPF thinks, operates and produces information and guidance at a very high level, while representing the industry where it matters. This helps us steer the course for our commercial and residential businesses – we don't regard membership as optional."
Alan Leibowitz
Joint Managing Director, Dorrington