Are you a property professional with fewer  than ten years-experience in the industry? Are you passionate about elevating the voice of young people into decision-making? Are you able to commit a small amount of your time per month to be an advocate for young professionals and help run the BPF Futures Network and BPF Futures LAUNCHPAD Engagement Programme? Then the BPF Futures Advisory Board is for you!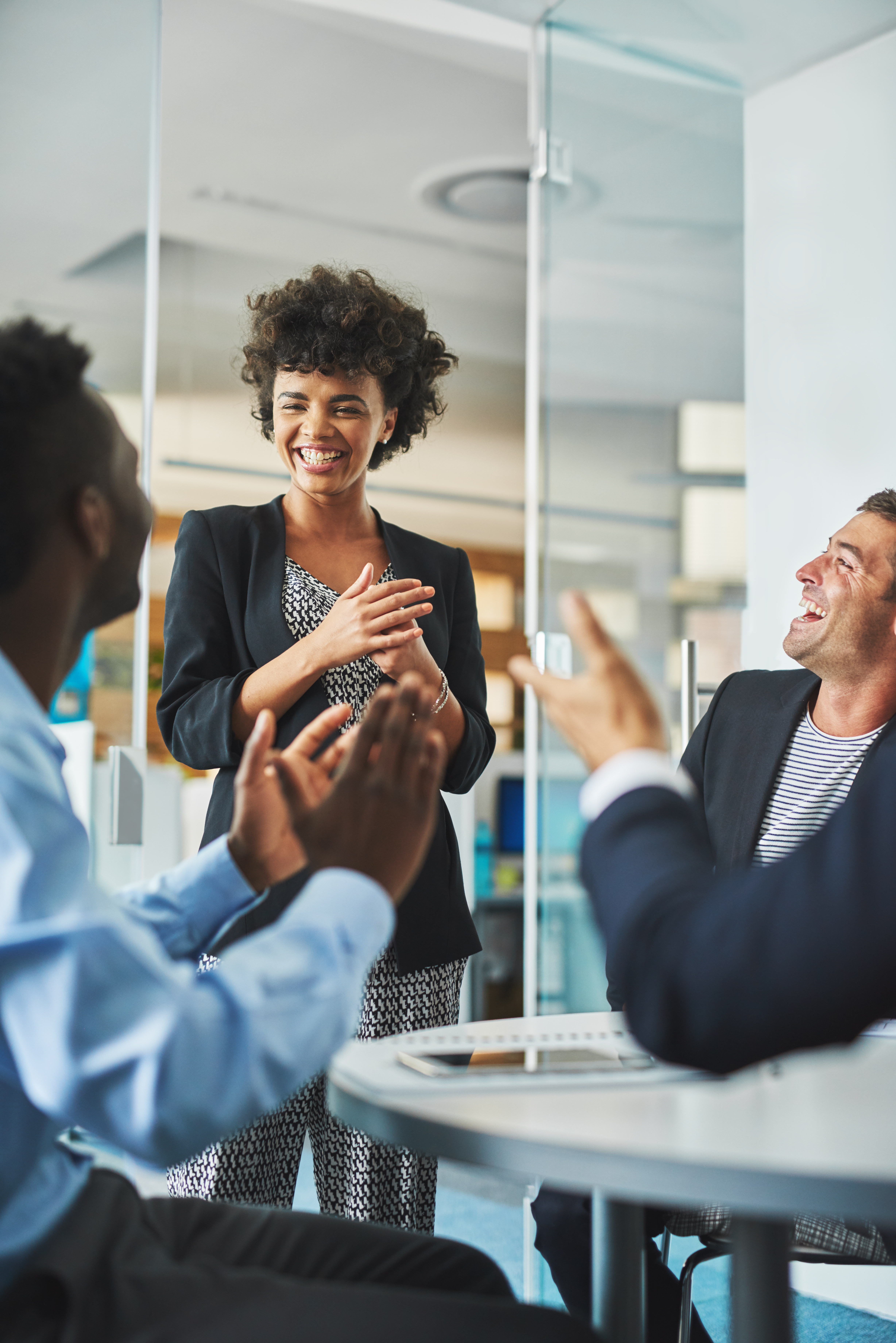 About BPF Futures 
BPF Futures is the British Property Federation's (BPF) young-in-career property professionals' network. BPF Futures is a growing network of 1400 young professionals and is overseen and run by the BPF Futures Advisory Board (the FAB). In 2021, BPF Futures introduced a new engagement programme called BPF Futures LAUNCHPAD, giving members the chance to access: 
Influencing – giving you the chance to help shape the built environment of the future

 

Learning– helping you to understand the key issues facing the industry

 

Mentoring – connecting you with senior leaders across the industry

 

Networking – enabling you to build relationships with your peers across the public and private sectors

 



About the BPF Futures Advisory Board (the FAB) 
The FAB is our governance structure for the BPF Futures Network. It oversees the direction of the network and organises events, activities and programmes. The tenure of existing board members is coming to an end, so we are looking to appoint an all-new FAB for a two-year tenure across 2022-2023.  


What will you be doing? 
You will be shaping BPF Futures alongside a cohort of enthusiastic young leaders. You'll meet with your board members in a hybrid format six times per year to track progress and implement ideas. You'll also be expected to devote a few hours per month to being an ambassador for BPF Futures and helping to deliver various BPF Futures LAUNCHPAD initiatives. 
Why should I apply? 
 You will be helping to shape the industry of the future and getting your voice heard. You'll be raising your public and professional profile through speaking engagements, leading networking events and providing thought leadership. You'll be building your leadership capabilities and getting some board experience. And you'll get to meet hundreds of like-minded young professionals who will be growing alongside you throughout your career – and we all know how important having a good network is!  
What roles are available? 
We are seeking to fill 9 roles for the 2022-23 FAB cohort. They are: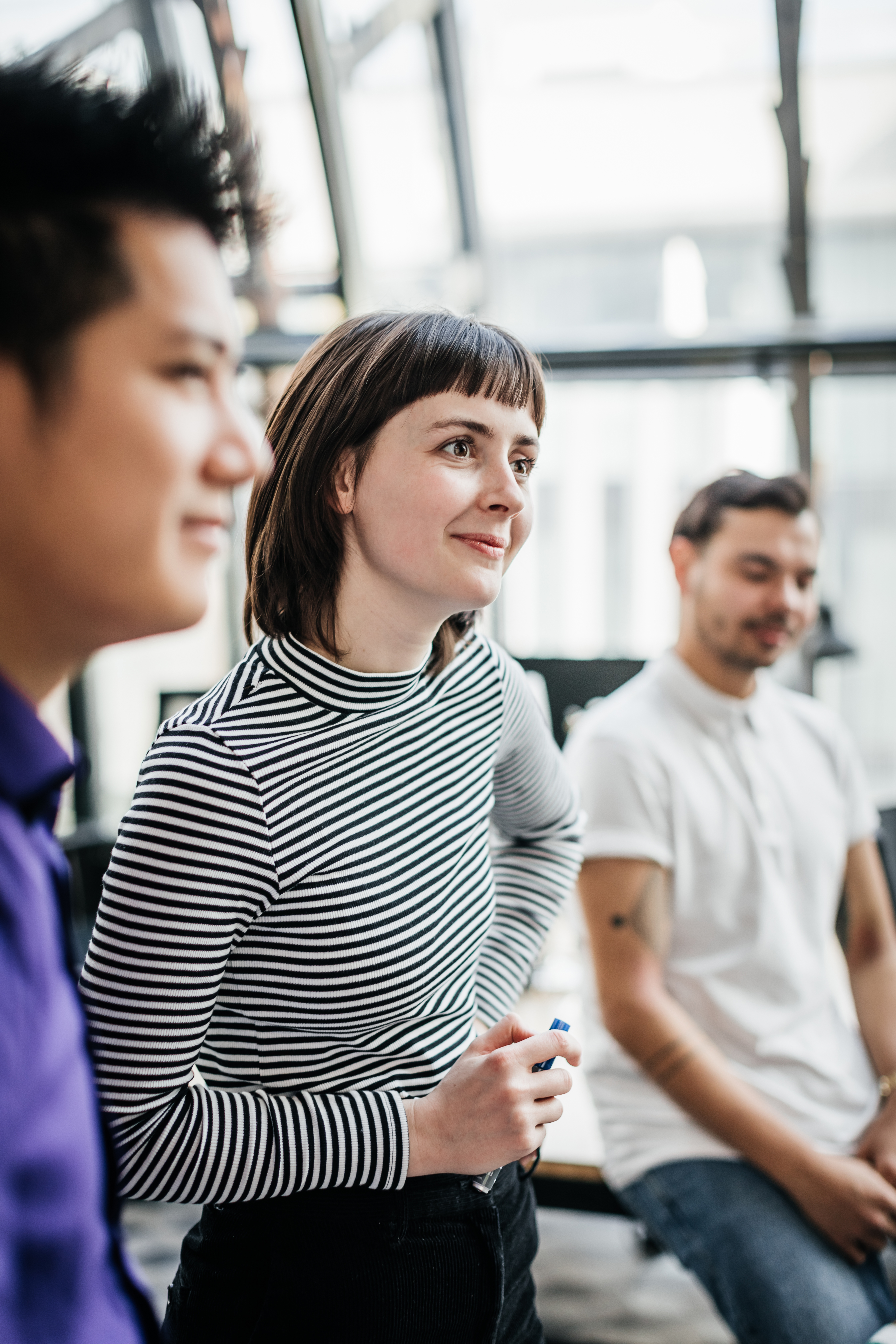 Sounds like something you're interested in? 
Great! Applying is straightforward. We'll need you to supply some personal and professional information, as well as a short statement outlining your motivations, skills and experience.  
Who will I be working with?  
We're fully  committed to diversity and inclusion – we want a board that represents the diverse backgrounds of BPF Futures members  – as well as their working locations. The new FAB will have a 40:40:20 gender makeup (that's a  minimum 40 per cent female, 40 per cent male and 20 per cent other genders/female and male). It will also have a minimum 30 per cent representation from the regions outside London and the South-East. Professionals based in the English regions, Wales and Scotland are strongly encouraged to apply. In order for us to achieve our diversity aims, we would love if you could also complete the optional Diversity and Inclusion Monitoring Form located in the application form.  
PLEASE NOTE:
You must be a BPF Futures member to apply for a board position. If you are not a BPF Futures member, sign up here and return to this page to complete your application.
Sign up here