ABOUT REAL ESTATE
The buildings that make up our towns and cities are an essential part of life, providing the places where we live, work, learn and relax.
Most of the UK's properties are private homes. The remainder is made up of commercial property including offices, shops, warehouses, datacentres, leisure facilities, healthcare and hotels. It also includes rented accommodation that is purpose-built and professionally managed, providing homes for people at every stage of life – whether they are students, young professionals, families or retirees.
Commercial property is one of the fundamental building blocks of our economy. Our sector provides modern workplaces for every kind of business in the UK, delivering over 50 million square feet – the equivalent of almost 800 football pitches – of new business space each year. 
Our sector directly employs more than 1.2m people and contributes over £100bn to the UK's economy each year – about 7% of the total.    
And, it is vital to the health of our towns and cities. Investing in commercial property is the catalyst for urban regeneration and renewal. It generates social capital and creates happier, healthier and more sustainable places, helping towns and cities to adapt to our changing world. 
Most commercial property is invested in and managed by listed companies and pension funds on behalf of 45 million savers and pensioners.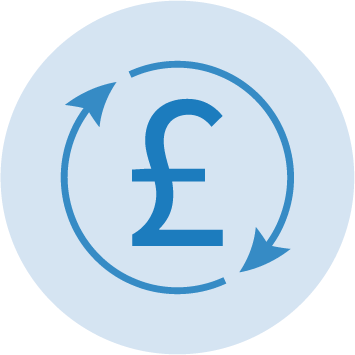 £137bn contribution to the UK
economy (GVA) in 2022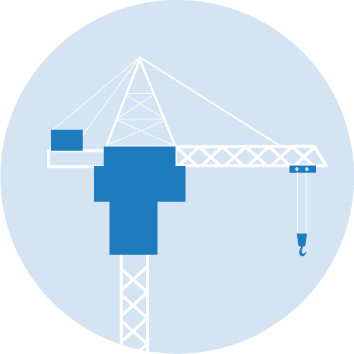 equivalent to 7% of total UK GVA